The Can Makers Committee brings together stakeholders from across the supply chain, from manufacturers to suppliers of raw materials.
The committee's work proactively supports a range of environmental and technical initiatives, as well as marketing campaigns to promote the beverage can.
As well as communicating the can's benefits as a drinks package to brand owners, retailers and consumers in a consistent and dynamic way securing widespread media coverage, we also monitor the format's environmental performance, support recycling programmes, and commission research demonstrating the can's advantages.
Furthermore, our expert technical commissions help develop good practice guidelines to enhance the industry's reputation for safety and reliability, and ensure members are compliant with technical and legal standards.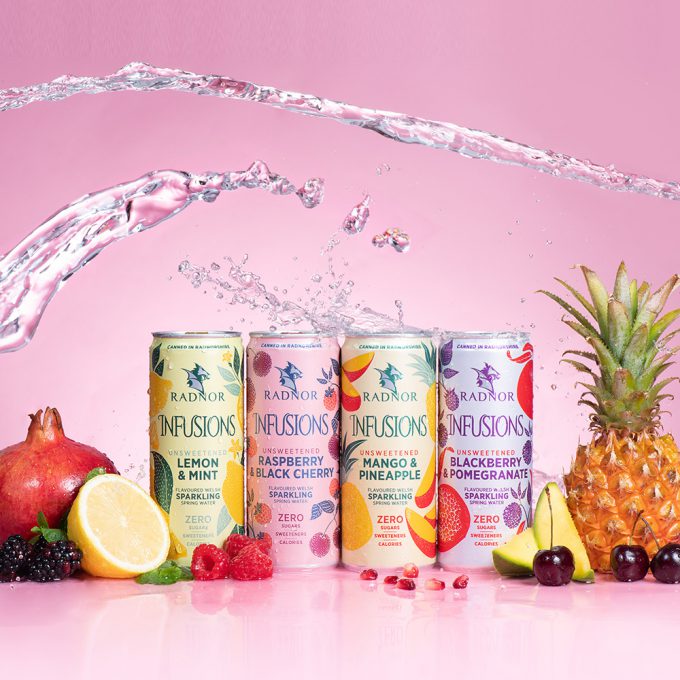 Collectively, our members are the voice that communicates between our industry and consumers, retailers, brands and the media.
Becoming a member means we will represent your views, so your voice and opinions are part of these communications.
So, if you would like to play a crucial role in presenting the unique properties of the beverage can and help manufacturers and other suppliers to the industry work more effectively together to achieve common goals, membership is for you.
How do I join?
To find out more about joining the Can Makers, email: Debbie Clements: debbie@mpma.org.uk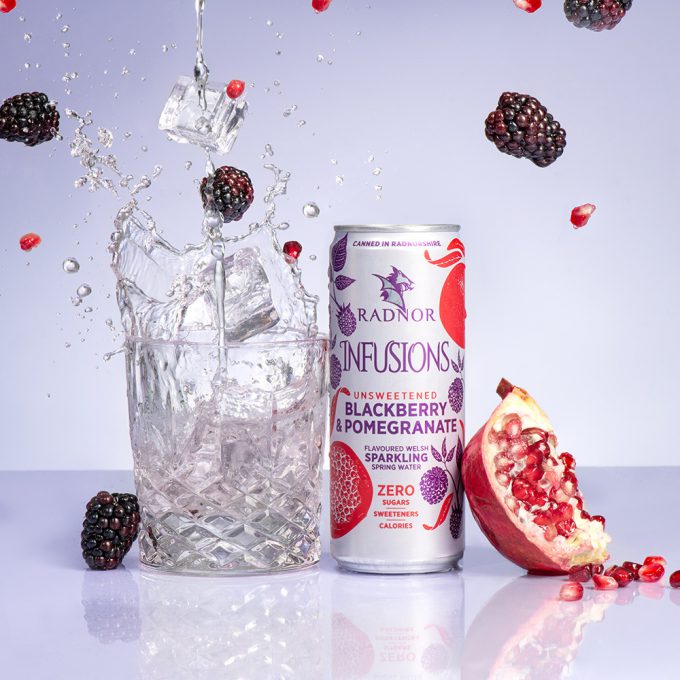 Become a member
If you are interested in becoming a Can Makers member, or would like to find out more about the benefits of membership, please complete the form below and one of our team will be in touch.