Welcome to the Can Makers
Infinite possibilities, infinitely recycled
The Can Makers is the trade body representing drinks can manufacturers in the UK. Members work together to promote the benefits of the drinks can and aid communications between the industry and its customers: the brewers and soft drinks manufacturers and the retailers, as well as the packaging industry, the media and consumers.
Welcome
The Can Makers was the first organisation in Europe formed to promote drink cans, and is part of the Metal Packaging Manufacturers Association (MPMA), which represents the UK metal packaging industry.
The Can Makers and MPMA form part of a European network set up under Metal Packaging Europe (MPE), which includes similar organisations across Europe.
If you would like more information on the work we do, please don't hesitate to get in touch.
The can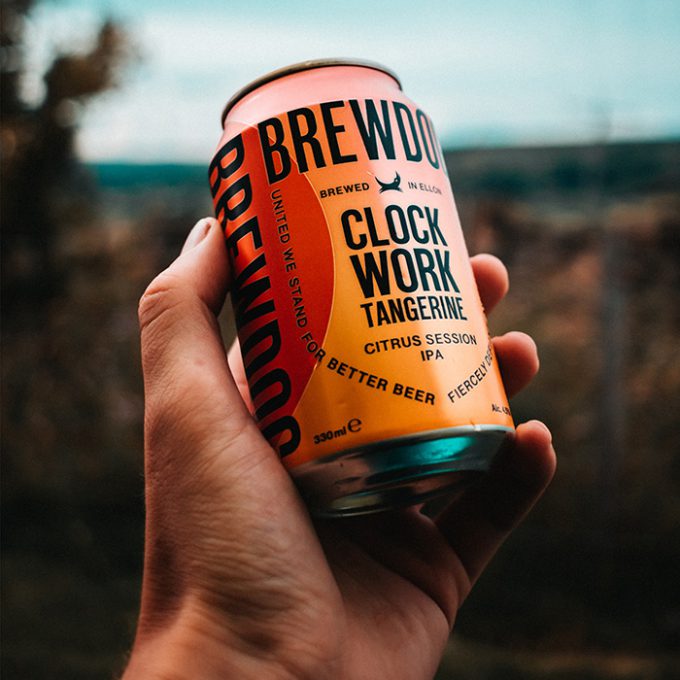 Become a member
If you are interested in becoming a Can Makers member, or would like to find out more about the benefits of membership, please complete the form below and one of our team will be in touch.