Design
With a 360-degree printable surface and innovative design techniques pushing creative boundaries ever further, it's no wonder premium brands are embracing the beverage can.
Design Accolades
Twice a year, Can Makers will recognise beverage packs that have used exceptional graphic design to create a premium position in their markets. Nominations will be judged by a panel of industry professionals including members of the Can Makers committee. Winners will receive an award and have their design shared here as well as across Can Makers social media channels.
What are the Can Makers Accolades?
As part of the Can Makers' work to support the beverage industry, the Accolades campaign has been designed as an endorsement of excellence in packaging design.
There is no requirement for brands to enter the Accolades – an independent panel including members of the Can Makers committee will meet bi-annually, nominating a selection of cans and awarding an Accolade to those which demonstrate excellence across a range of criteria including graphic design or other technical innovations to create a premium position in their markets.
The Accolades will promote the beverage can to the design community and showcase innovation to brand owners and stakeholders throughout the value chain.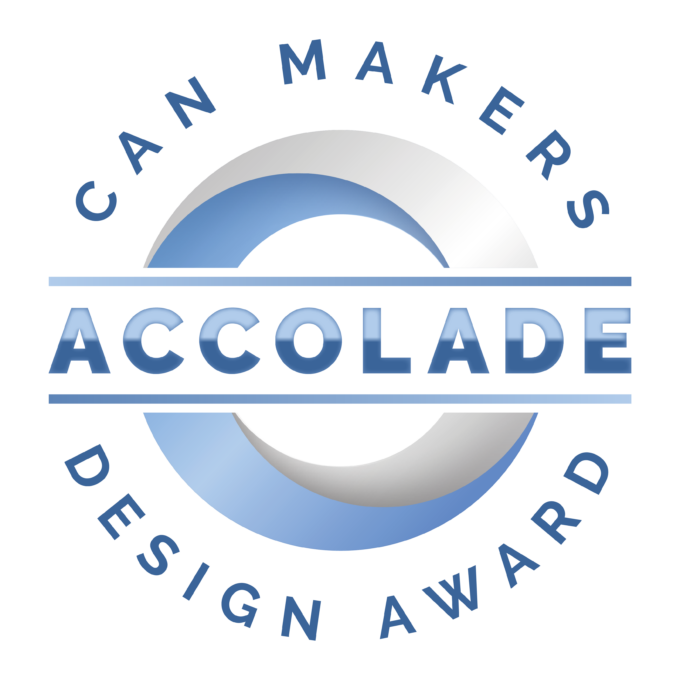 How will Can Makers promote the Accolades?
The Accolades will be promoted via communication to trade media, on the Can Makers website, and via the Can Makers social media platforms.
Accolade winners are also welcome to promote the award via their own communications channels.
What do Accolade winners receive?
A Can Makers Accolade logo will be sent to all recipients. This can be used in any relevant marketing materials, email signatures etc. and promoted online and via social media platforms.
Become a member
If you are interested in becoming a Can Makers member, or would like to find out more about the benefits of membership, please complete the form below and one of our team will be in touch.