Interviewing Winners of the International Canned Wine Competition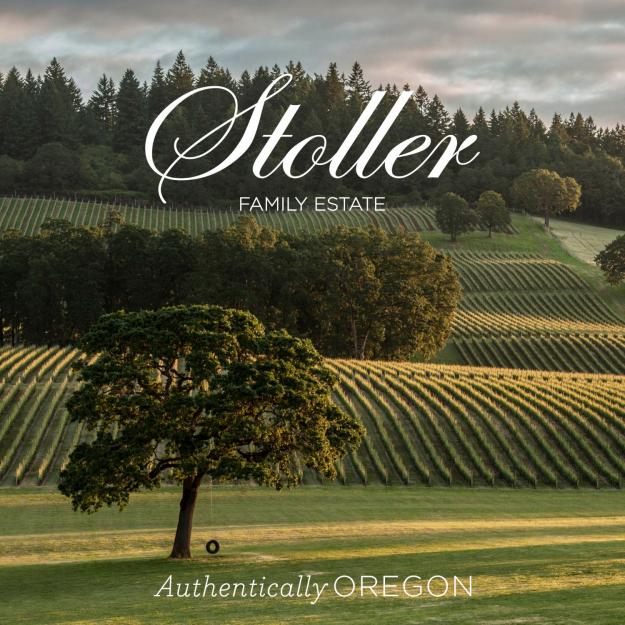 Following confirmation of the International Canned Wine Competition results, we spoke to ICWC winners, Stoller Family Estate and Solid Ground Winery, to find out about their products and why they have adopted the can. From throwing out the rule book for quality wine, to the convenience of cans, read on to find out what these award-winning industry experts had to say about wine in a can.

Founded by Bill Stoller in 1993, the Stoller Wine Group is a relative newcomer to the canned wine market, with its "Canned Oregon" range launching just three years ago, so the success of its Canned Oregon Pinot Noir and Cannot Oregon Pinot Gris is remarkable. We spoke to Michelle Kaufmann, Stoller Wine Group's Communications Director, to see what drew the Oregon based wine makers to the format, and how the company has benefitted from it:
How has the can helped you market your wine?
"We fully believe Canned Oregon has its own consumer base. There may be some overlap with the Stoller Family Estate fan, but it's not exclusive. We view our target as someone who cares as much about portability as they do quality and value. Initially, we thought this might be millennials, but what we're finding is that established fine wine drinkers who lead active and social lives like our product too. Time and place are essential factors in their buying habits."
What are your thoughts on how the wine market is changing?
"We believe the category will only continue to grow. Since we launched Canned Oregon three years ago, the market has experienced a massive proliferation of canned wines hitting the shelf. Almost every day, there is a new brand entering the category. We also believe packaging technology will continue to evolve. This is the new frontier of wine in many ways – the traditional rules for wine are off the table. From mixing your own wine-based cocktails to enjoying wine in the great outdoors, consumers are demanding it. And we are responding."
We also spoke to Neal Banyard, the sales director of another gold medal winner, the Solid Ground Winery at Solid Ground Brewing. Solid Ground has been canning award winning beer for almost a decade, so the success of its Ria Sparkling Rosé Pinot Noir and Pingo Sparkling Pinot Grigio is in keeping with its impressive track record. Neil spoke passionately about canned wine, and the can itself:
Could you provide some background about your wine?
"Our wine is made simply but process driven to make a consistent, easy drinking, dry, highly sparkling wine. We highlight local high elevation vineyards from the Sierra Foothills of California. We are in a unique position in that we are also a brewery so can make small batches of really fun bubbles using the equipment we have. We want a clean, crushable wine that you don't have to fuss over, but if you want to think about it, there is a lot that goes into making that happen."
When and why did you decide to launch the wine in a can?
"I've been talking about canning a wine since 2011, but back then I had to import a container of 275ml cans from Europe. It's become so easy now. I'm a winemaker by education and have been in the industry nearly all my working life, but I've always been annoyed how the wine industry overcomplicates things and sells snake oil. I think the can is a good alternative to show people that you can put some really good stuff into other packaging styles than this archaic cork and bottle thing. It gives a great single serve, and it also gives you a great way to drink wine in other places, for example, at the top of a mountain!"