Innovation in print underpins shift to premium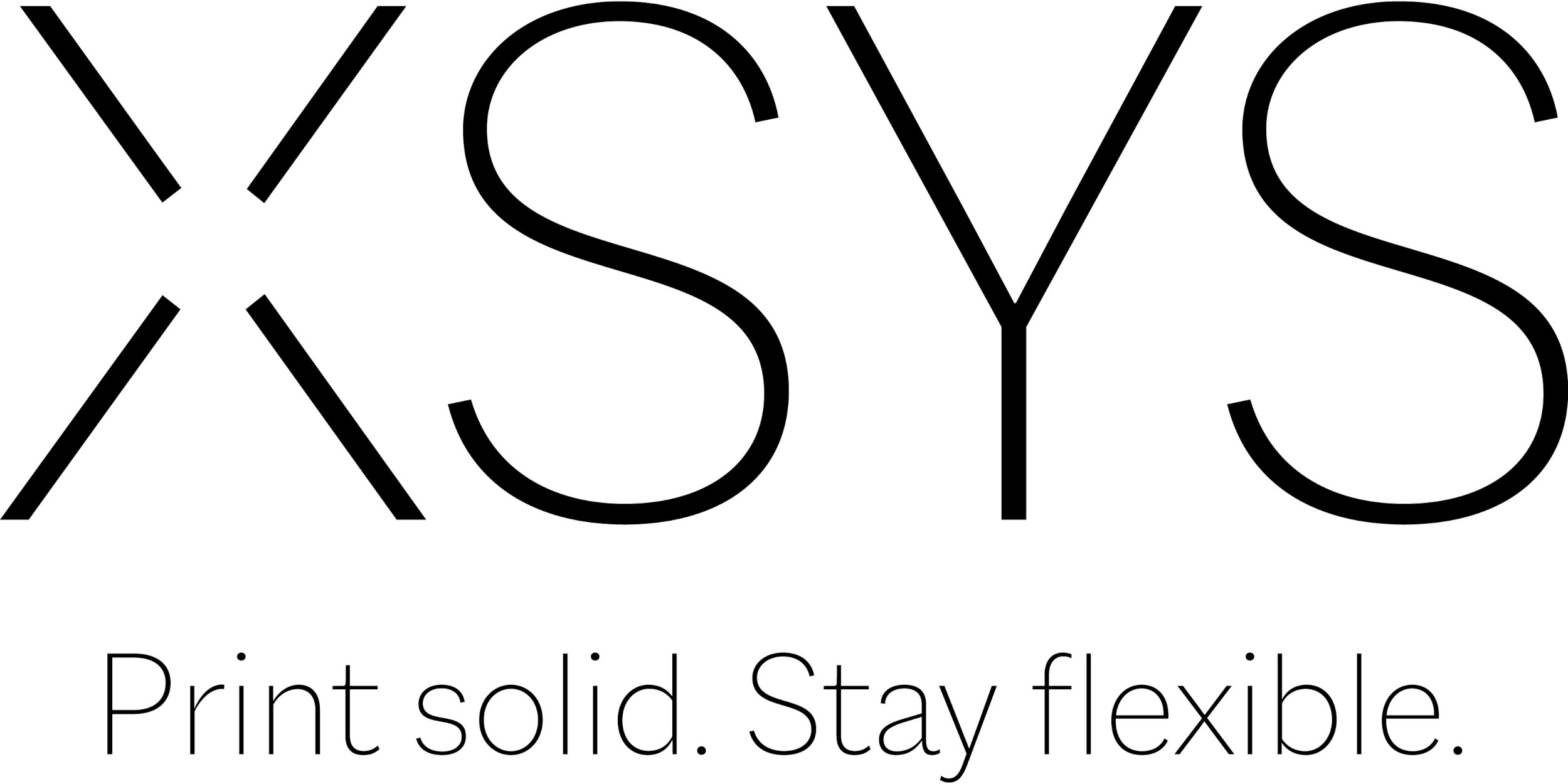 Printing requirements for metal packaging have changed, as have consumer expectations around sustainability. This has created a unique challenge; how to create more intricate designs on cans, without using processes which have unnecessary negative environmental impact. Paul McCoy, UK&I Sales Manager at XSYS, which recently joined The Can Makers, explains how progression in technology can help brands rise to the challenge.

Bold, eye-catching colours, simple design and slender cans have become the preference for the majority of brands offering ready-to-drink (RTD) cocktails and seltzers and these stylish aesthetics have underpinned the premiumisation of RTDs, helping to drive continued growth across the category.

Thanks to the portable nature of the category, Instagram-friendly design has become a key driver in can design. The format allows consumers to drink complex cocktails as well as high-quality wines at home with minimal fuss, meaning if brands get packaging design right, they're more likely to be photographed by consumers and shared on social media.

And behind the scenes, the print industry has quietly pushed through some remarkable innovations creating endless possibilities for beverage companies to promote their brands and stand out from the competition.

Thermochromic and photochromic inks for example make beverage cans appear to change colour, glow in the dark and neon inks are a great way to make an impact, and tactile OV uses a special coating technology that gives consumers a new experience with the product.

But to ensure even the finest details are printed to the standard that has come to be expected, letter press plates with a wide exposure latitude and extremely high-resolution capability are essential. The XSYS nyloprint® product range is just one of the innovative developments now available to meet this demand which ensures even the smallest details and most intricate type and lines are perfectly printed.

Meanwhile, new laser imagers have been developed specifically to suit digital plate making for can printing. The XSYS ThermoFlexX laser imagers feature magnetic hybrid drums with optional register pins which makes it easy and safe to handle steel back letterpress plates. At the same time, high resolution imaging as standard, up to 5080dpi and beyond, delivers the highest image quality, now key in a market increasingly dominated by premium brands.

This extreme accuracy afforded by laser imagers such as the XSYS ThermoFlexX provides a tight register between colours, with knock-outs for reducing colour-to-colour contamination fitting perfectly.
And for those brands who want to play to the naturally attractive qualities of metal packaging, designs can be tweaked so that the substrate plays an integral role. In short, the flexibility and possibilities for sophisticated eye-catching designs are greater than ever before.

But alongside the demand for Instagrammable design is the expectation that these designs are made as sustainably as possible. A research report from E.ON revealed a third (36%) of Brits are buying products from companies with strong environmental credentials. A further four in five (80%) say they are planning to purchase goods and services from businesses they know have made a concerted effort to be environmentally friendly. And the sentiment is driving sustainable practice in manufacturing just as it is in every sector, with all developments in printing technology judged not only by the end result but their energy efficiency, and reductions in the quantity of materials or inks used for instance..

Of course, brands opting for beverage cans can already boast they are using the world's most recycled beverage packaging format with 82% of aluminium drinks cans sold in the UK recycled in 2020. It's a win-win situation. Premium packaging design for high quality brands with demonstrable and robust environmental credentials is now not just a reality – it's the norm.

Ends
For more information, please contact:
Pelican Communications
Tel: 01457 820807
Email: will.herman@pelicomms.co.uk | Michael.bennett@pelicomms.co.uk